We Make You Look Good with
Professional Messaging
!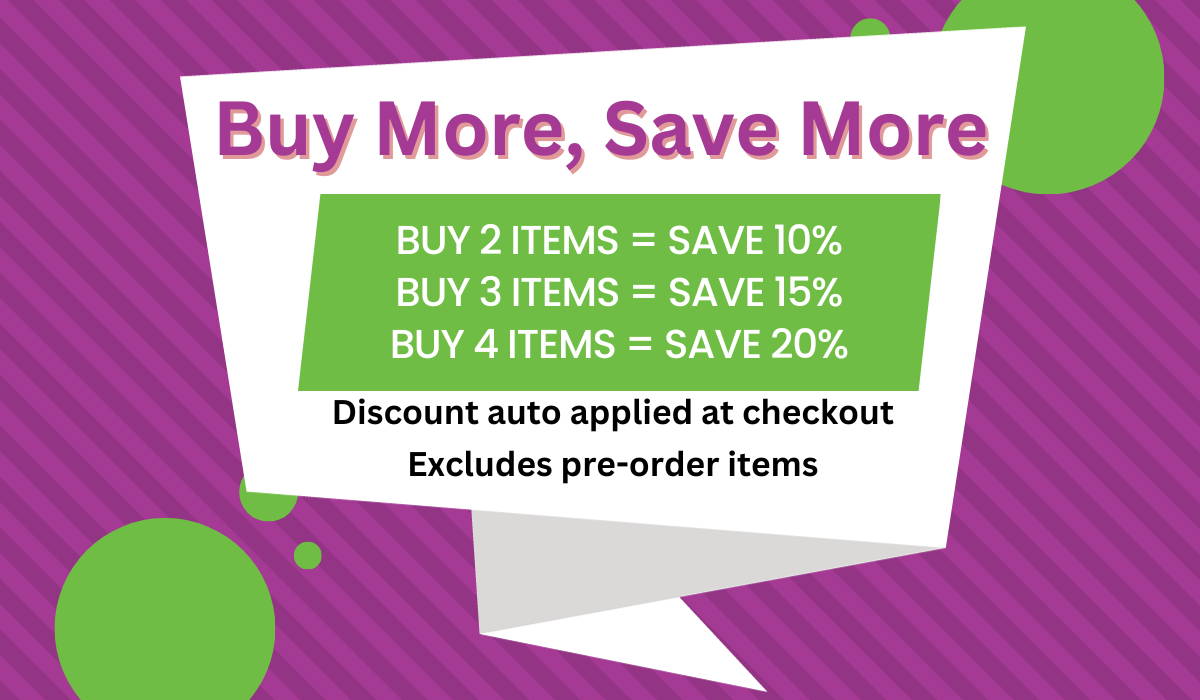 Quick, Professional Messaging Will
Improve Patient/Staff Communication

Dry erase on clear image area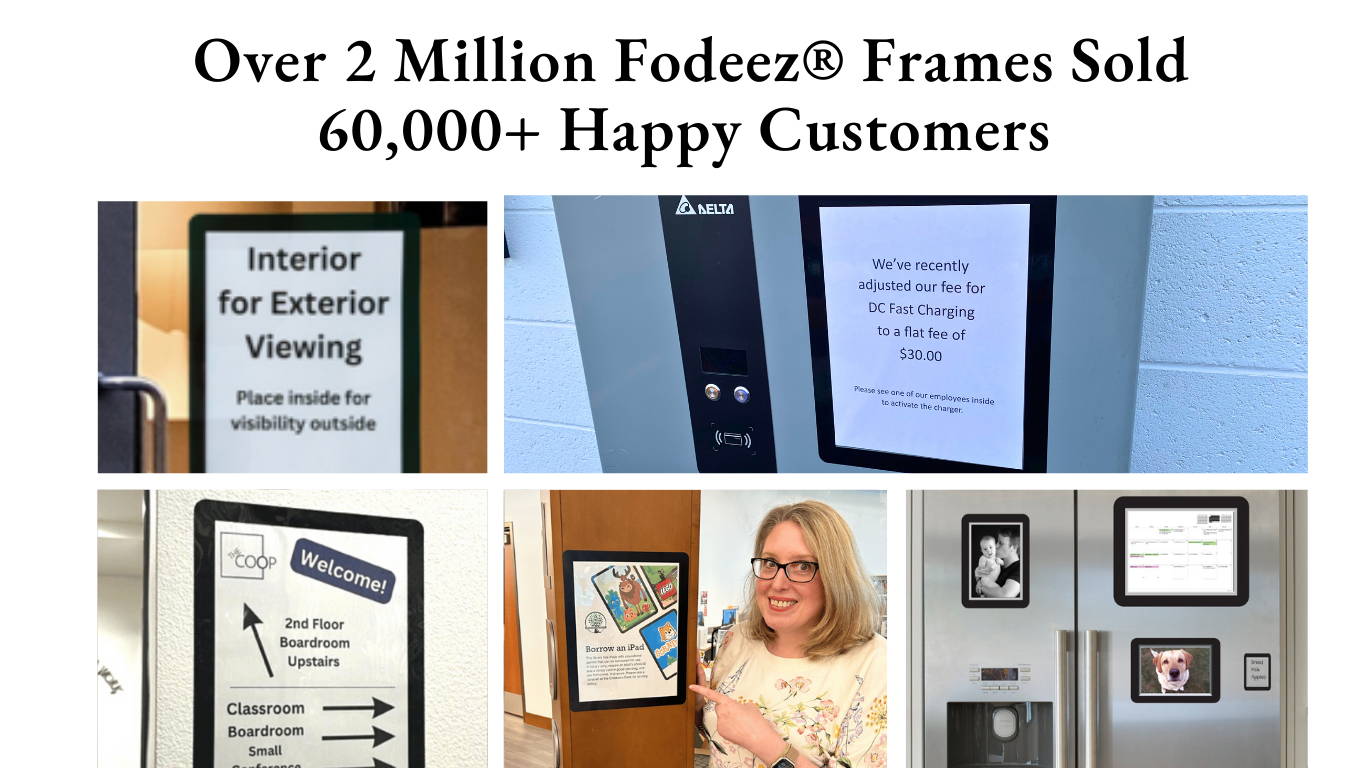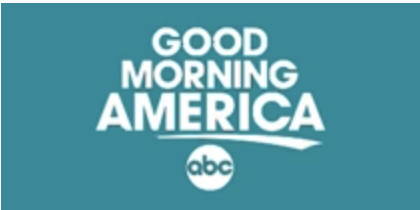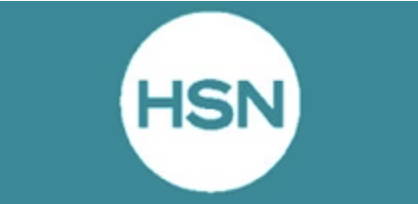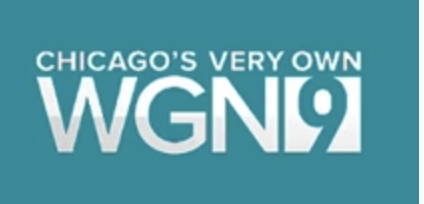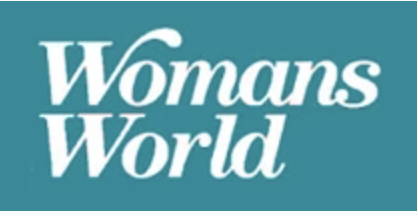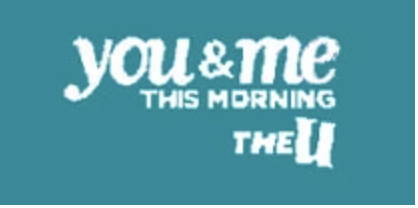 3 Different Products for 3 Different Uses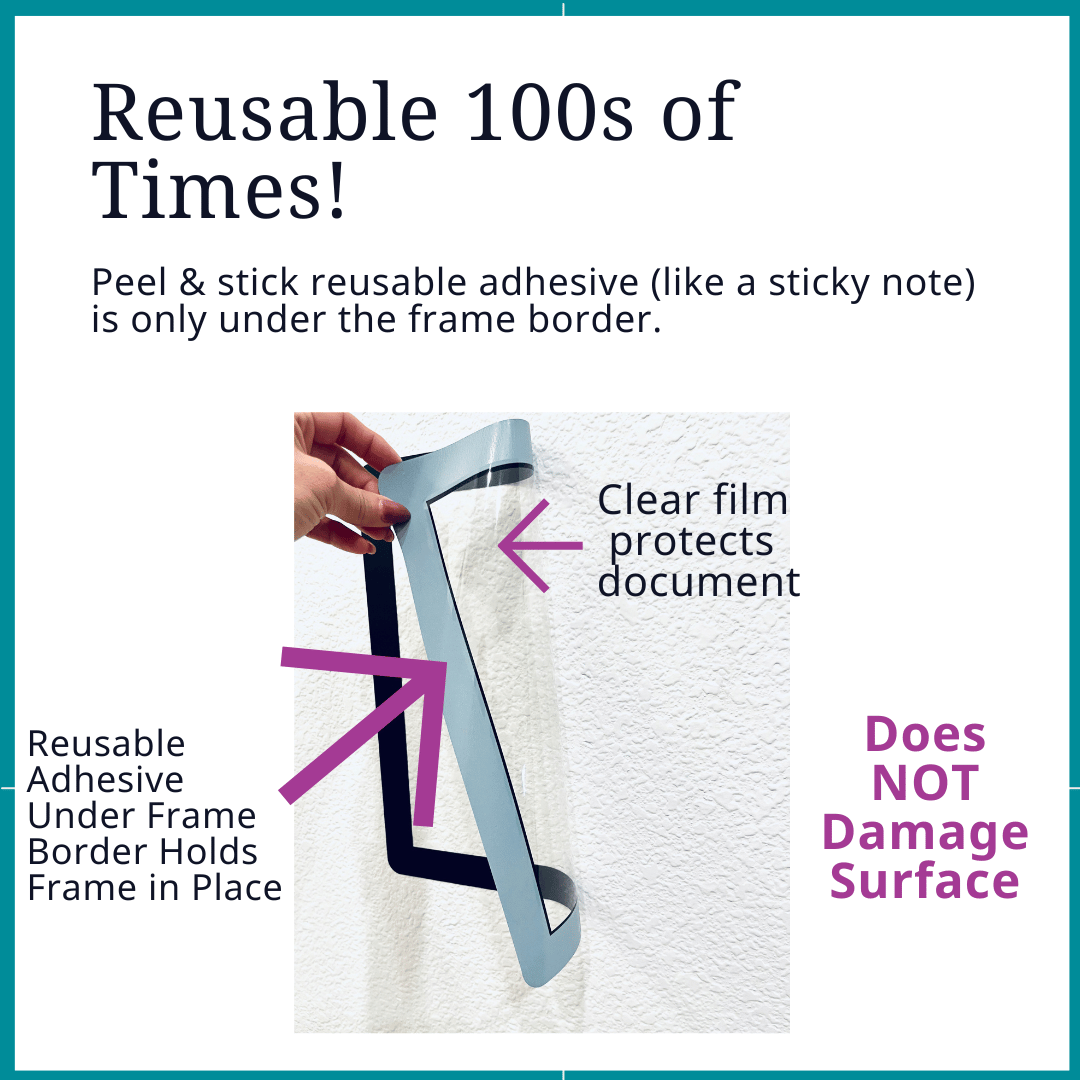 Patented Manufacturing Process
Makes Fodeez® Frames
Your Go-To Messaging Product

30-day

Money-Back

Guarantee
High-Level

Customer Service
More Fodeez® Frames for Less Money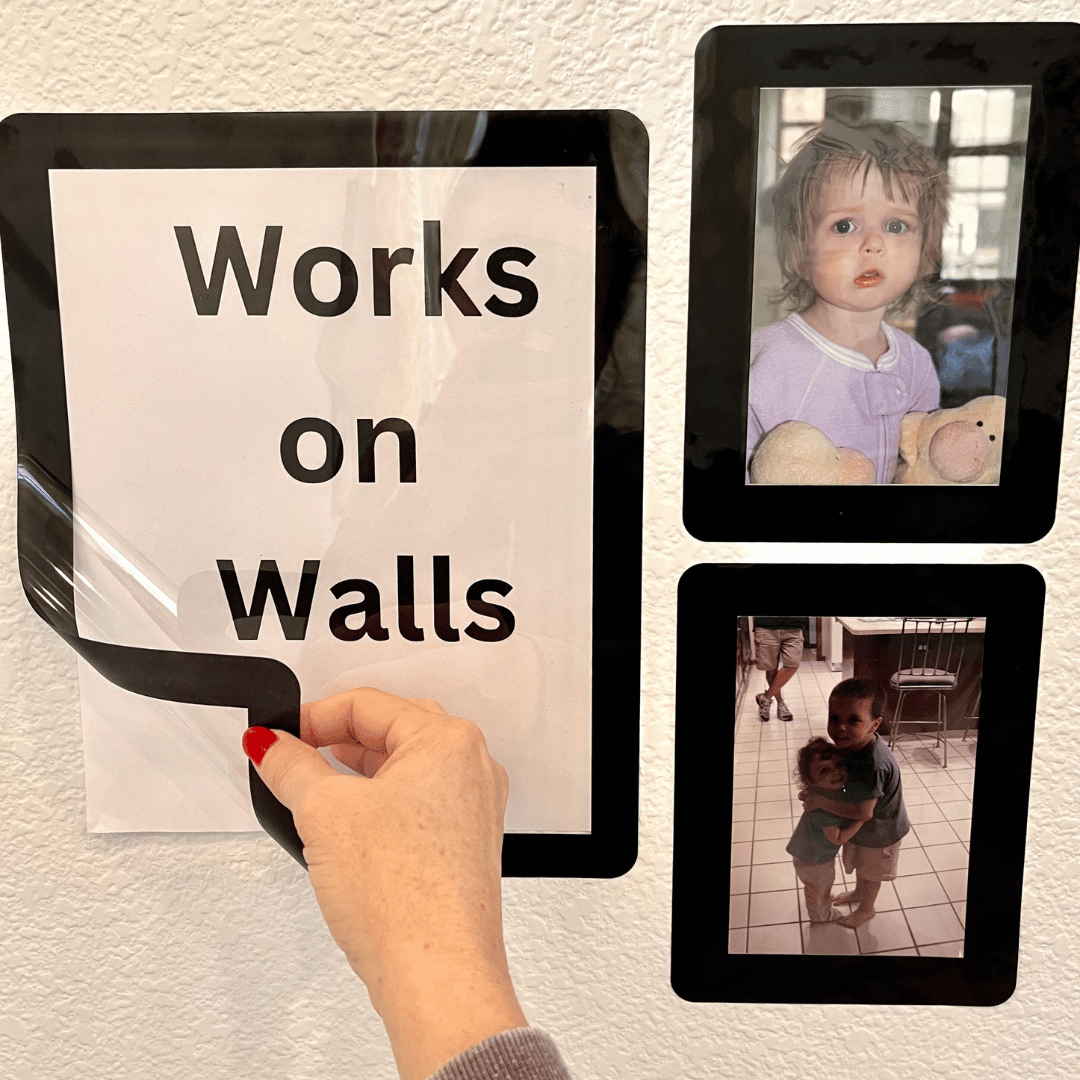 Professional-looking messages anywhere you want them to be seen: walls, glass doors,
A-frame signs, windows, etc.
Use our Fodeez® Frames for Walls on smooth surfaces outside for weatherproof messaging. Learn more here.
You can display a message within seconds. Full instructions are printed on the back of every Fodeez® Frame.
No need for laminating supplies or wasting labor. Fodeez® Frames are re-usable 100s of times, so you'll save money.
Every Fodeez® Frame can be used as an impromptu dry erase board. No other product allows you to easily display a document, then dry erase on top of the document.
Dimensions denote clear image area.

Print one checklist. Place it beneath a Fodeez® Frame, check off with a dry erase marker, and then re-use over and over.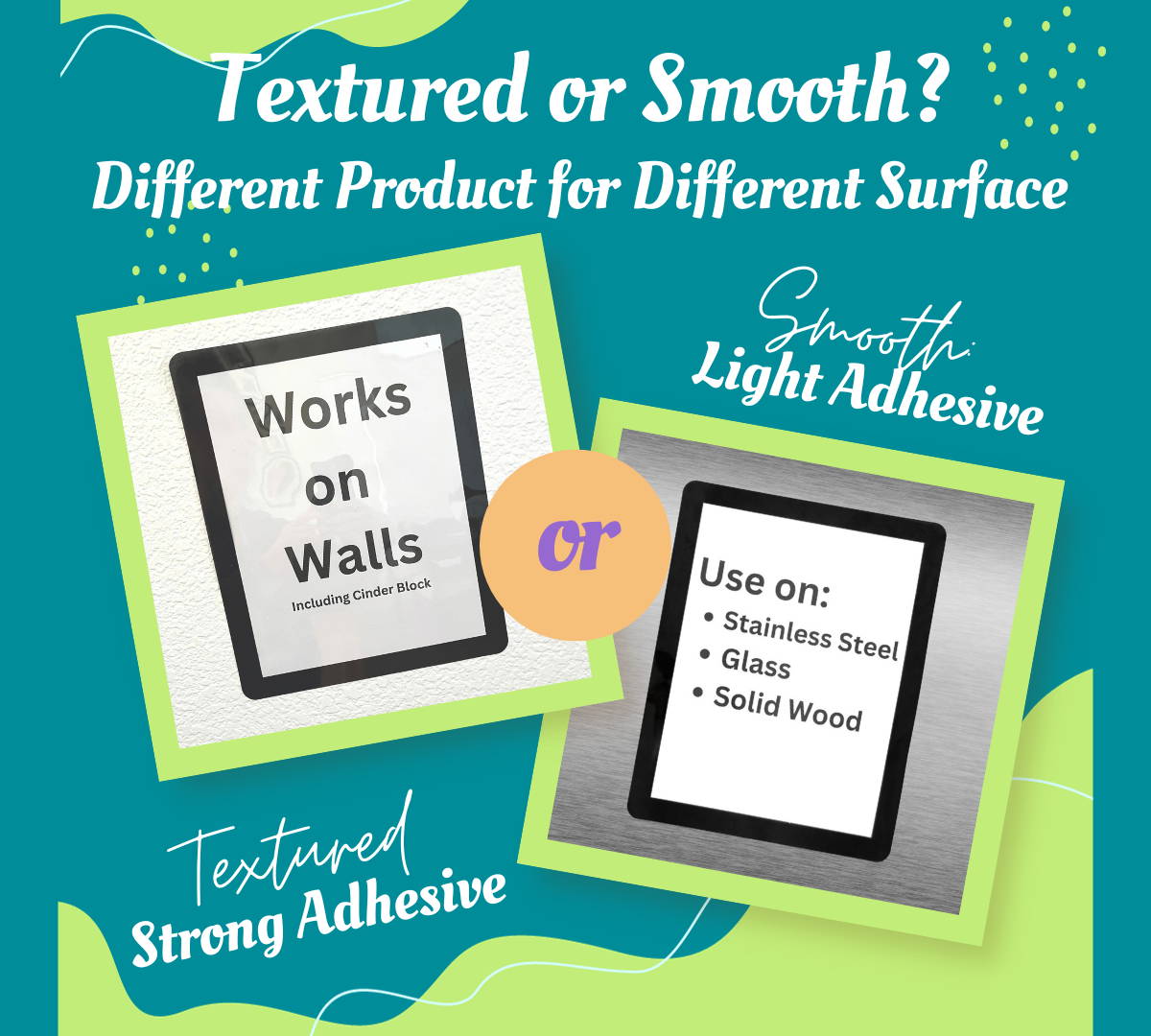 Order Your Messaging Kit Now
Gives signs a nice, professional touch!
"I work in a doctor's office, and we leave announcements for patients around the clinic. We've been making some upgrades, and these frames seemed like a great way to make our signs stand out from the walls.
It was awesome how easy they were to install, and I loved how such a small change made a huge difference to catch attention for messages we wanted our patients to read.
10/10 would recommend and purchase again!"
- Bhakti C., Houston
Love the neat, clean look
"I am using these frames in a hospital setting where we cannot have non-laminated paper hanging due to fire hazard. Many of our notifications come through email and I print them to hang on a white board for the staff to read along with meeting notes and upcoming events.
I like that they look neat and clean and that they can be reused many times. I received a smaller frame with a white and teal colored border that I use on my office door for a "Meeting in progress, Please do not disturb", but that one does not seem to be lasting as long as the others.
I have shared these with other leaders throughout the organization and they have been impressed.
- Jen B., Queensbury, NY
Love them
"I have used them in a hospital space where anything posted had to be laminated. Now it looks clean, organized, and by being reusable, it has saved me time and money."
- Regina G., Atlanta