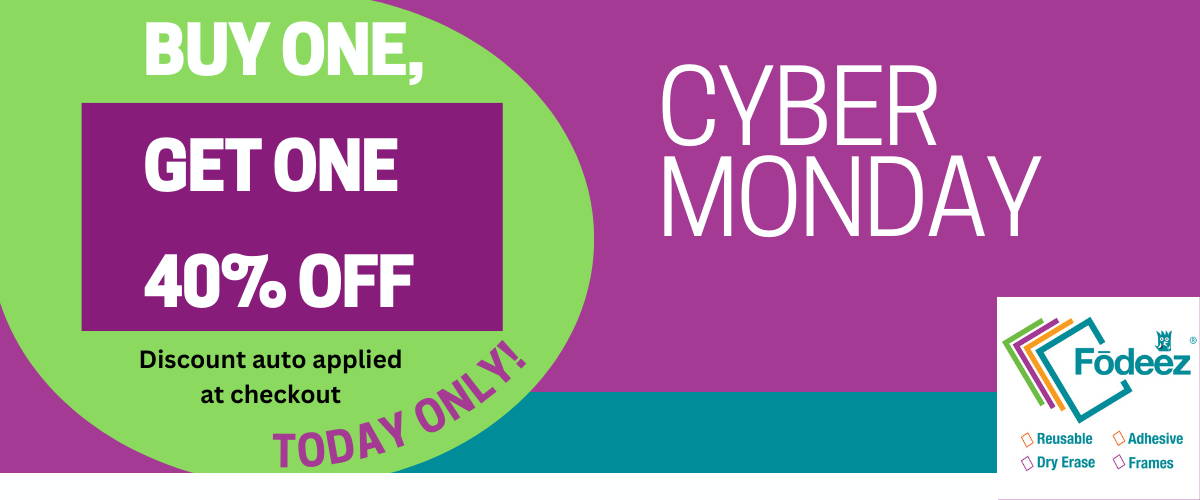 Quick, Professional Messaging Will
Improve Your Holiday Sales
Dry erase on clear image area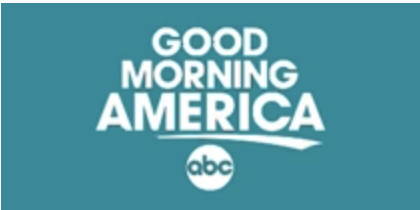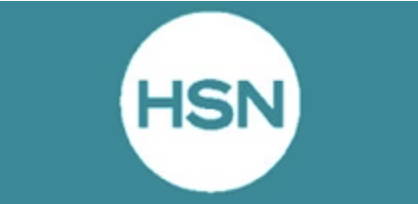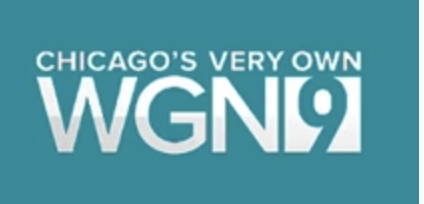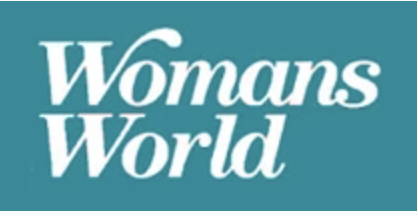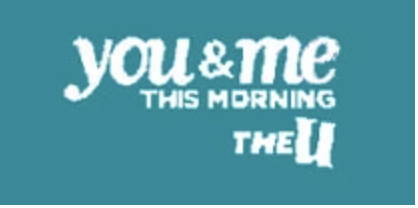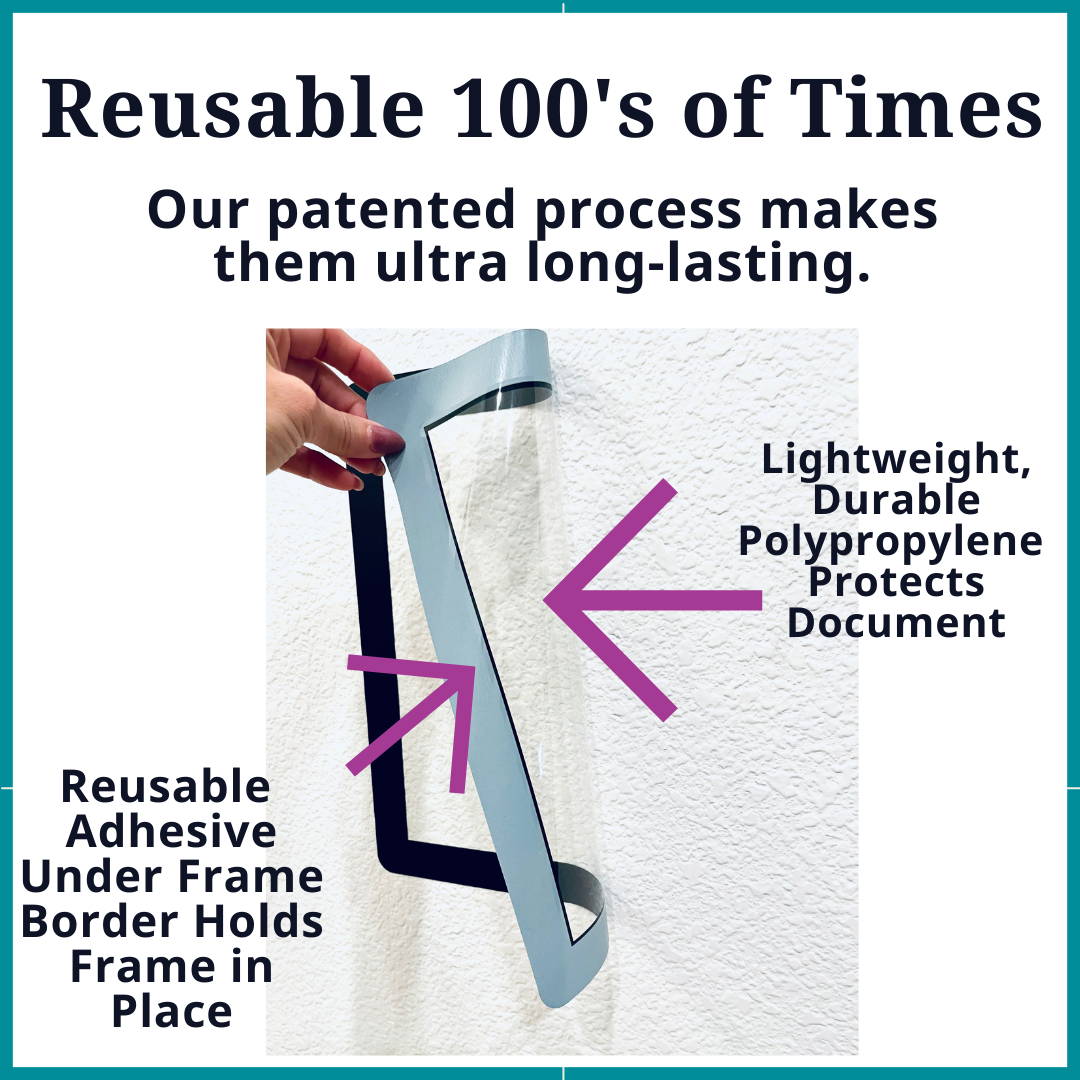 Patented Manufacturing Process
Makes Fodeez® Frames
Your Long-Lasting Go-To Messaging Product

30-day

Money-Back

Guarantee
High-Level

Customer Service
More Fodeez® Reusable Adhesive Frames for Less Money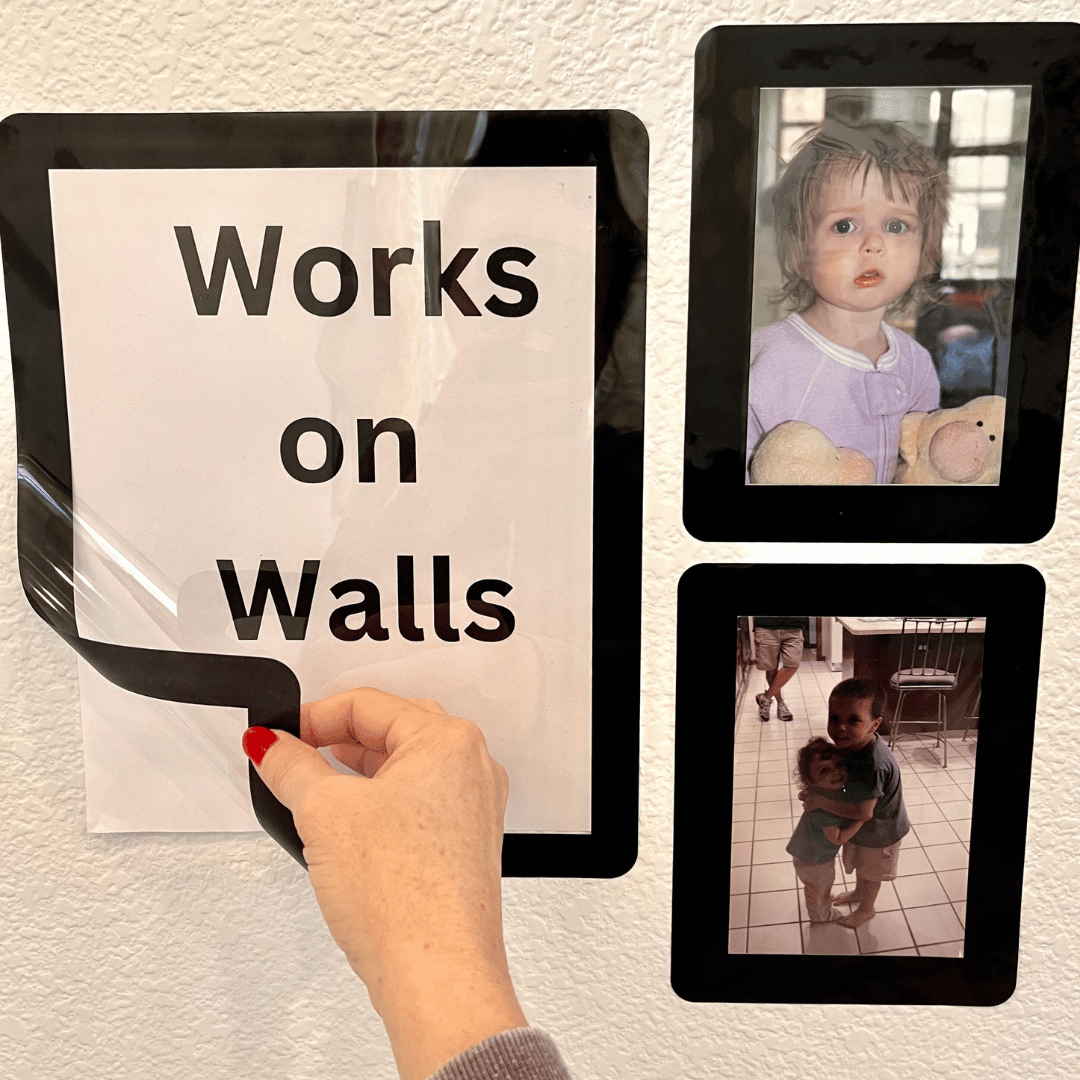 Professional-looking messages anywhere you want them to be seen: walls, glass doors,
A-frame signs, windows, etc.
Use our Fodeez® Frames for Walls on smooth surfaces outside for weatherproof messaging. Learn More Here
You can display a message within seconds. Full instructions are printed on the back of every Fodeez® Frame.
No need for laminating supplies or wasting labor. Fodeez® Frames are re-usable 100s of times, so you'll save money.
Every Fodeez® Frame can be used as an impromptu dry erase board. No other product allows you to easily display a document, then dry erase on top of the document.
Dimensions denote clear image area.

Print one checklist. Place it beneath a Fodeez® Frame, check off with a dry erase marker, and then re-use over and over.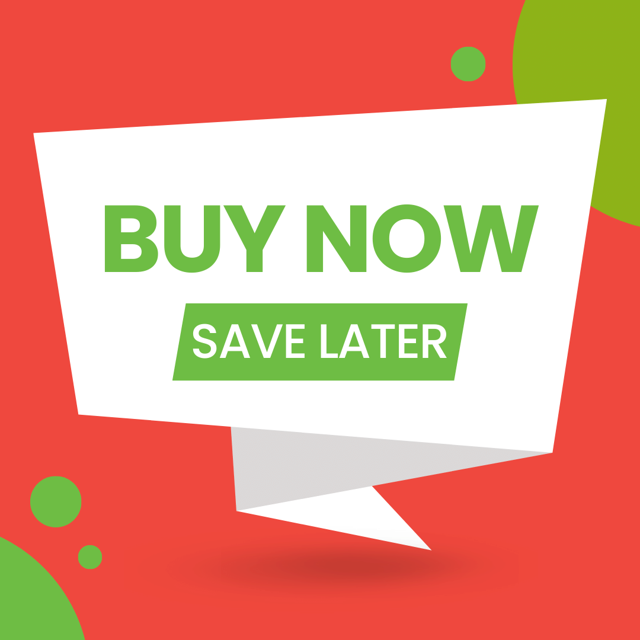 Buy Fodeez® Frames now to test them out.
Once you see how easy it is to level up your messaging, you'll be ready to take advantage of our massive sale starting November 24.
We want to make you look good this holiday season - don't miss out!
Order Your Messaging Kit Now
"People come into my store all of the time trying to sell me things. The Fodeez® Frames are the only things that have worked, and I love them!"
-- Michelle, UPS Store Manager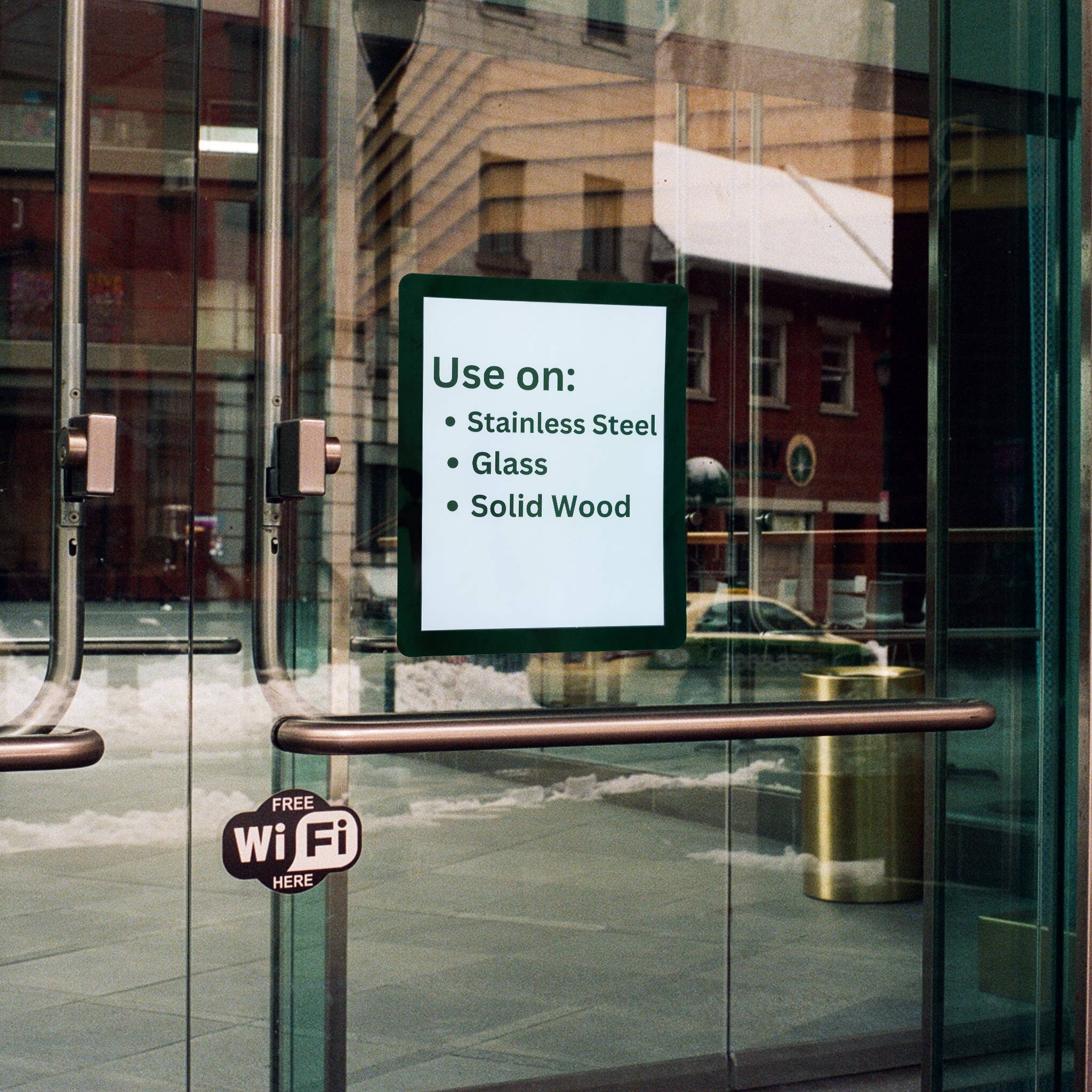 "I run a shared workspace, and we have a need for directional signage. Fōdeez® Frames allow us to change our signage frequently with a fun flair."
-- Dana, The Coop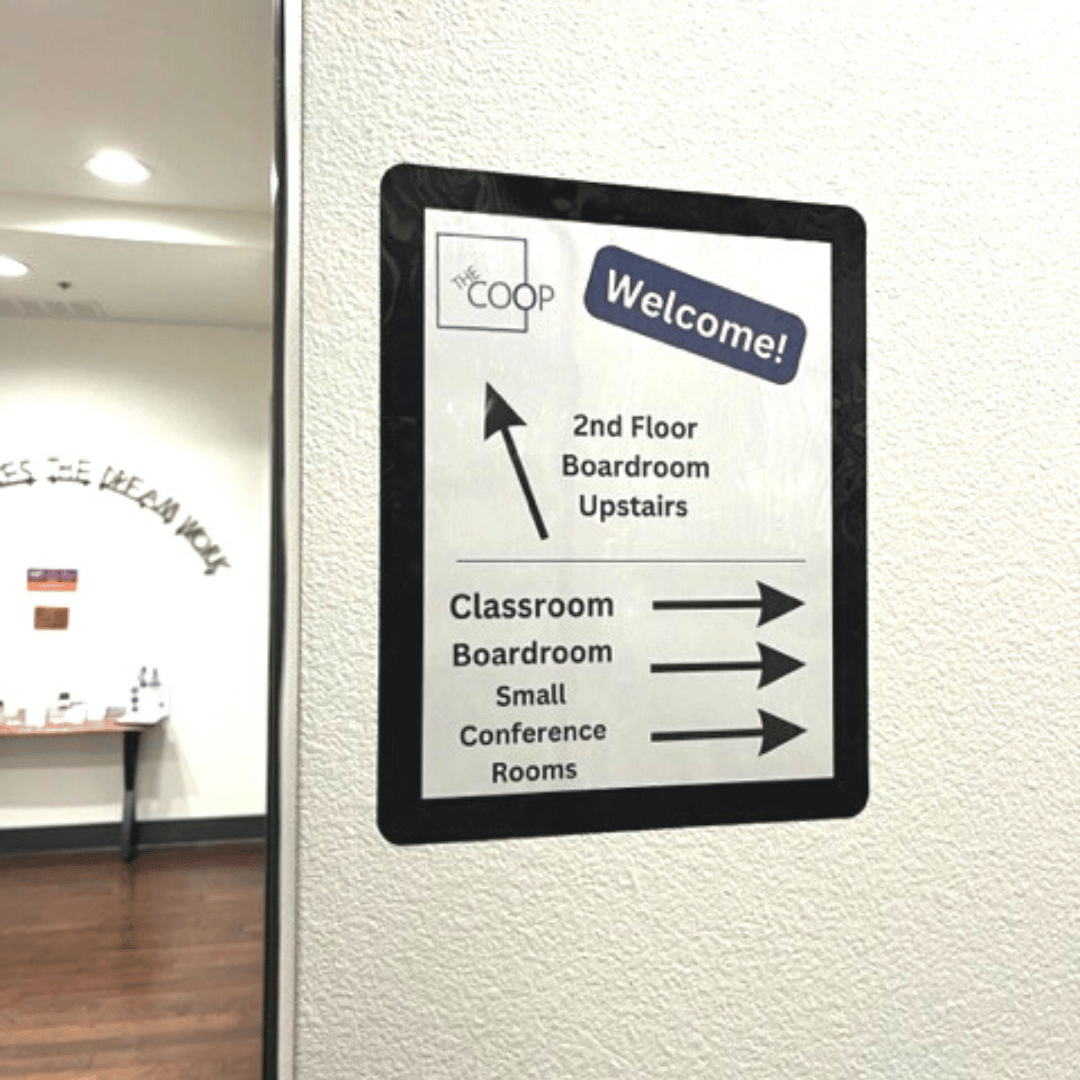 "I've wanted to try this for a while and found the link and ordered. Love Love Love them. Its perfect for a clean look for my announcement/flyers."
-- Wendy, Silver Foxx Media