We Make Learning Fun and Easy. Over & over & over 😀

Dry erase on clear image area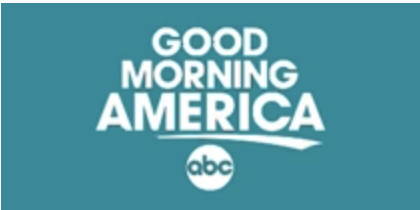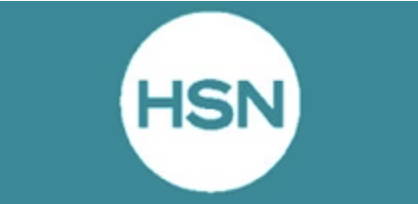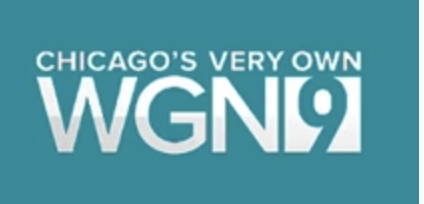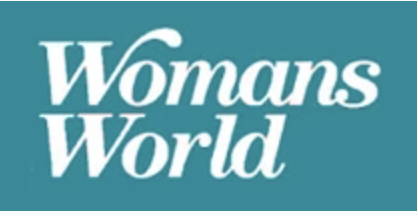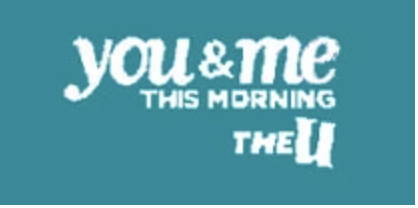 More Fodeez® Frames for Less Money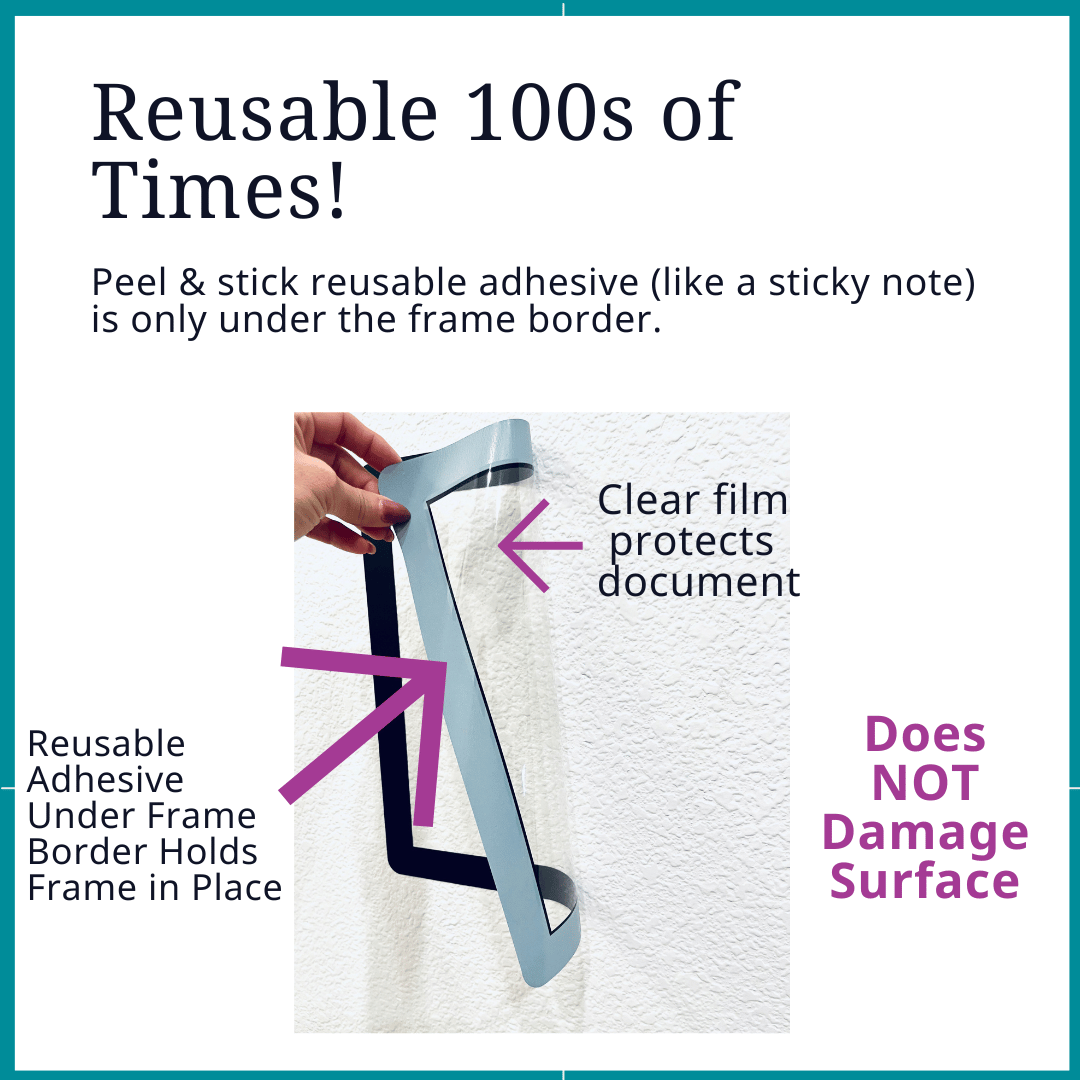 Patented Manufacturing Process
Makes Fodeez® Frames
Your Go-To Messaging Product

30-day

Money-Back

Guarantee
High-Level

Customer Service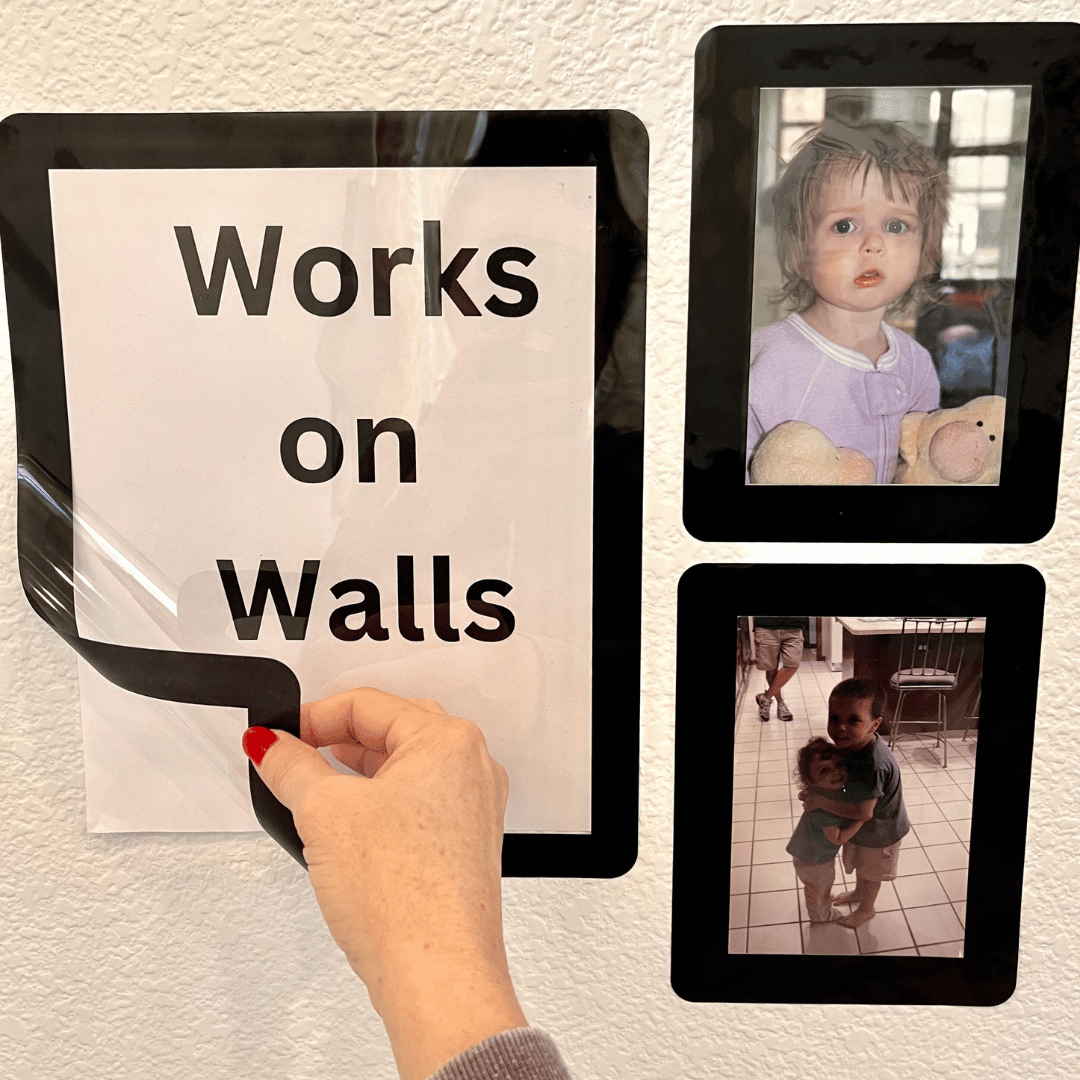 Professional-looking messages anywhere you want them to be seen: walls, glass doors,
A-frame signs, windows, etc.
Use our Fodeez® Frames for Walls on a smooth surfaces outside for weatherproof messaging. The stronger adhesive will withstand the elements.
You can display a message within seconds. Full instructions are printed on the back of every Fodeez® Frame.
No need for laminating supplies or wasting labor. Fodeez® Frames are re-usable 100s of times, so you'll save money.
Every Fodeez® Frame can be used as an impromptu dry erase board. No other product allows you to easily display a document, then dry erase on top of the document.
Dimensions denote clear image area.

Print one checklist. Place it beneath a Fodeez Frame, check off with a dry erase marker, and then re-use over and over.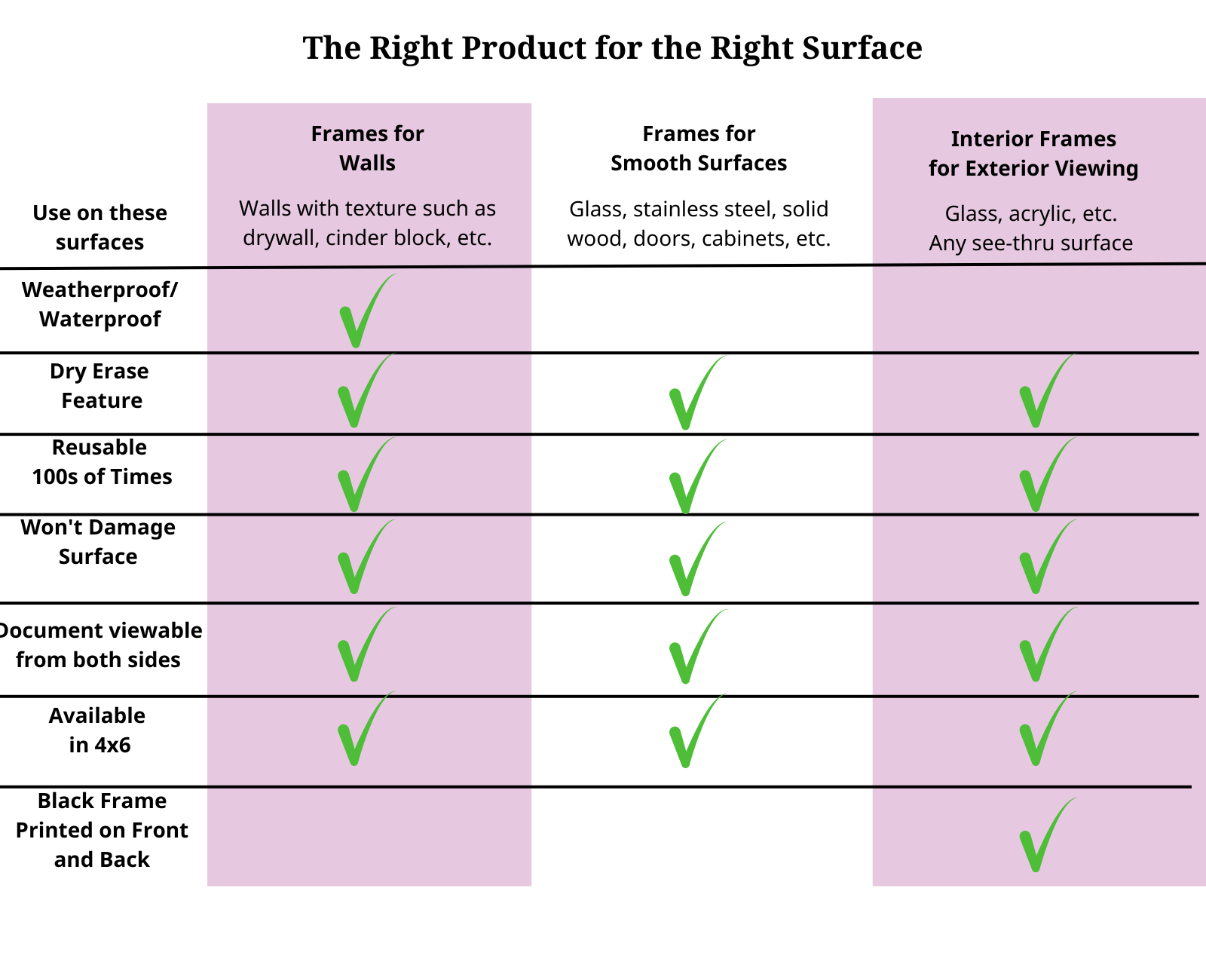 Order Your Messaging Kit Now