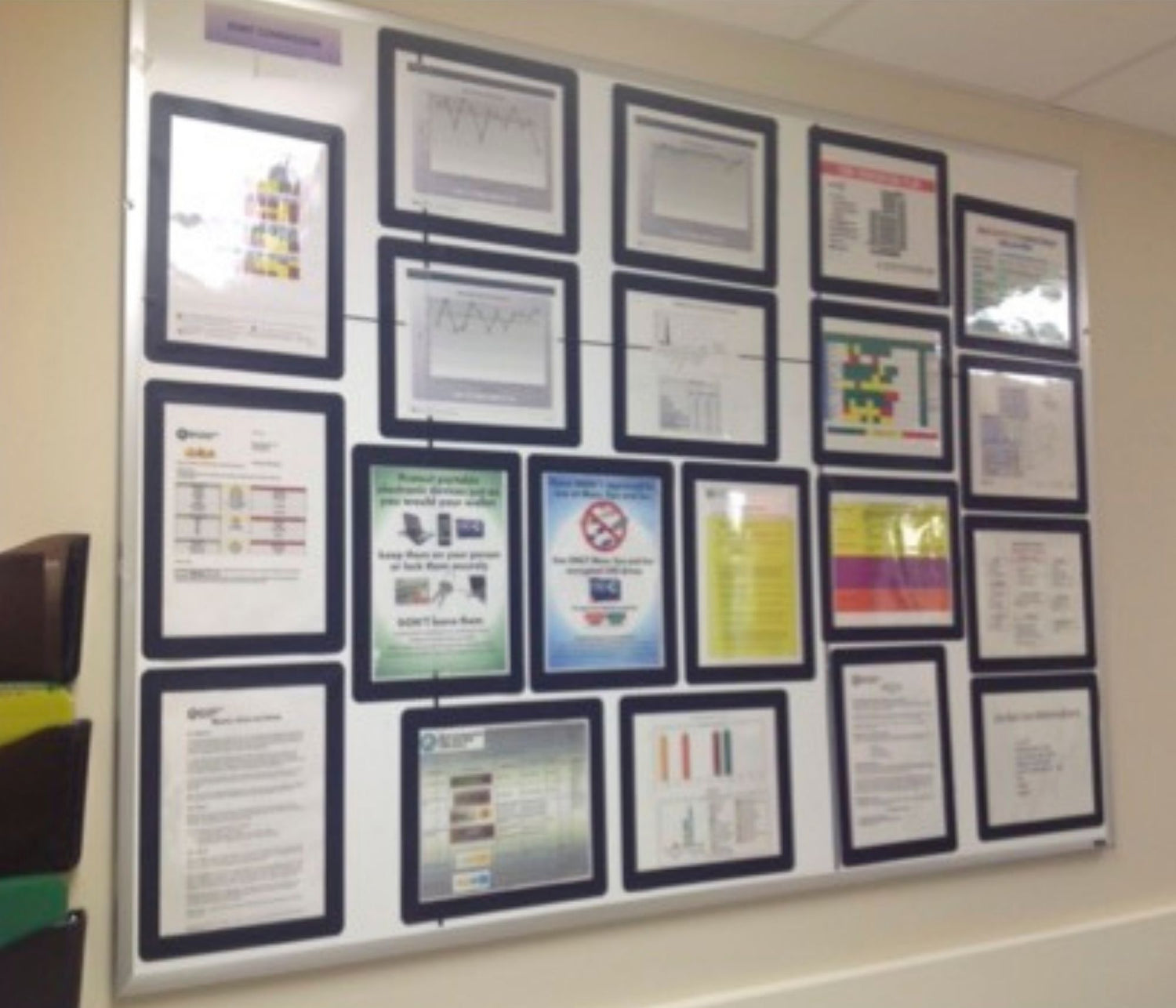 We Make You Look Good
Our number one goal is to help you create an organized space that you love.
Neat, Clean and Organized

Use Fodeez Frames to display calendars, customer messages, kid's artwork and anything else that matters to you. Keep these items highly visible while looking great!

Use Again and Again, Over and Over

Our high quality materials have been tested, and then tested again. When used properly, your Fodeez Frames will stand the test of time.

We Guarantee You'll Love Them

You have 30 days from the time of purchase to decide if you truly love them. If not, send them back, and we'll refund your purchase price. It's that simple.