Quick Messaging with a Professional Touch
LONG-LASTING PEEL & STICK ADHESIVE FRAMES
Reusable 100's of times
Won't cause damage
Easy to use
Quick & Easy Professional Messaging
Accessory Package Gift
Regular price
Sale price
$ 0.00 USD
Unit price
per
Sale
Sold out
Cute Organizer for Smooth Surfaces!
For the last few years, we've been looking for the perfect way to hold our dry erase marker and cleaning cloth on our smooth surfaces so that they don't get lost - we finally found an adorable solution!
These little organizers are held on with suction cups!  
Use them on your fridge, in the bathroom to hold toothbrushes, in a dorm room ... so many ways they can make life easier!
Package Includes:
Suction Cup Organizer
3 Fine tip dry erase markers
3 Fodeez® Reusable Adhesive Frames Cleaning Cloths
Free

Free priority shipping on US orders $100 or more.
You'll Love Them - We Promise

30-Day money back guarantee.
Tips for Long-Lasting Use

We want your frames to last a very long time. We show you how.

 

We created the video tips below so that you can get the most out of using your frames on non-textured surfaces (an "orange peel" textured wall is still texture - they may not adhere to this type of surface).

We apologize ahead of time for the tilted screen shot, and the sodas in some of the backgrounds.  We wanted to get these videos out quickly, so we skipped over the hair, makeup and all pretense of professional videos.  We thought the message was more important than the messenger 😊

Intro

Skip this one if you want to get straight to the tips. If you want to see why we made these videos, though, this one is only about 30 seconds.

Before You Begin - There is such a thing as "Too Clean" 

 

Tip #1:  Don't Cover the Adhesive

 

 

Tip #2:  How to Properly "Hang" Your Fodeez Frames

 

 

Tip #3:  Don't Leave the Adhesive Exposed to Air

 

 

 

Tip #4:  How to Clean Off Residue if a Little is Left Behind

 

 

Adding to Tip #4 - Make the Ghost Disappear

Tip #5:  How to Clean Your Clear Image Area

 

 

Ready to Shop?

If you need more frames or these videos have convinced you to give our handy little products a try, here are a few links

 
Share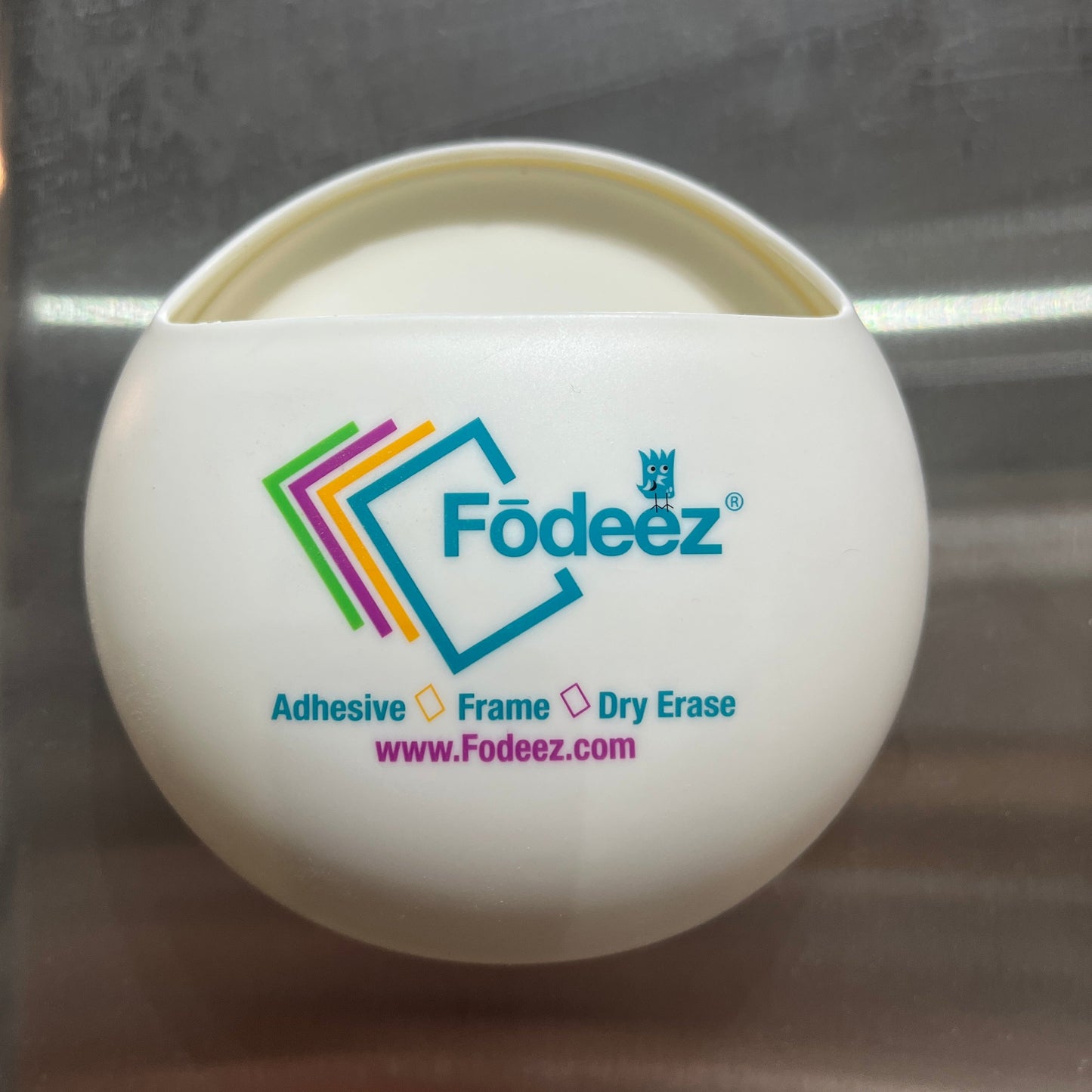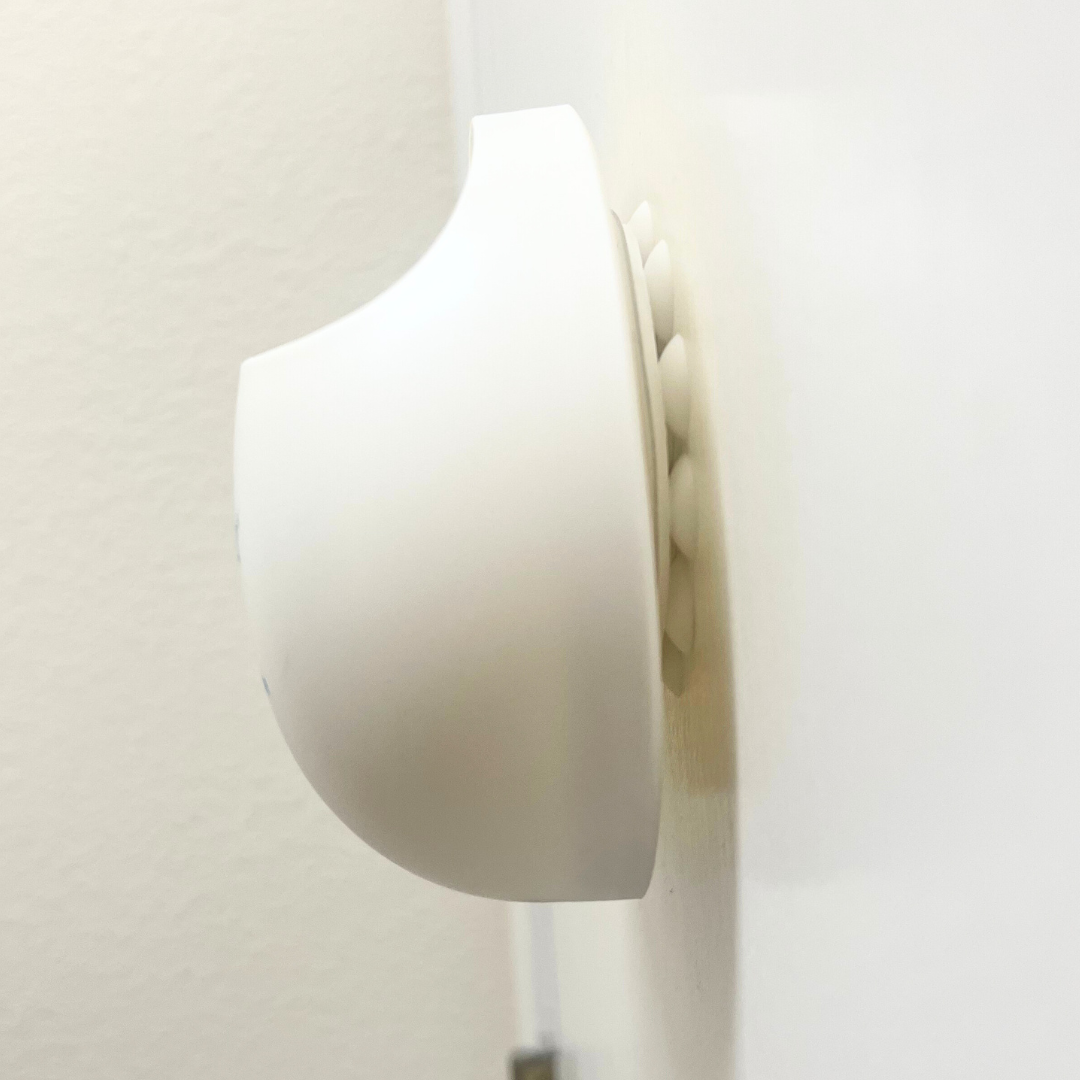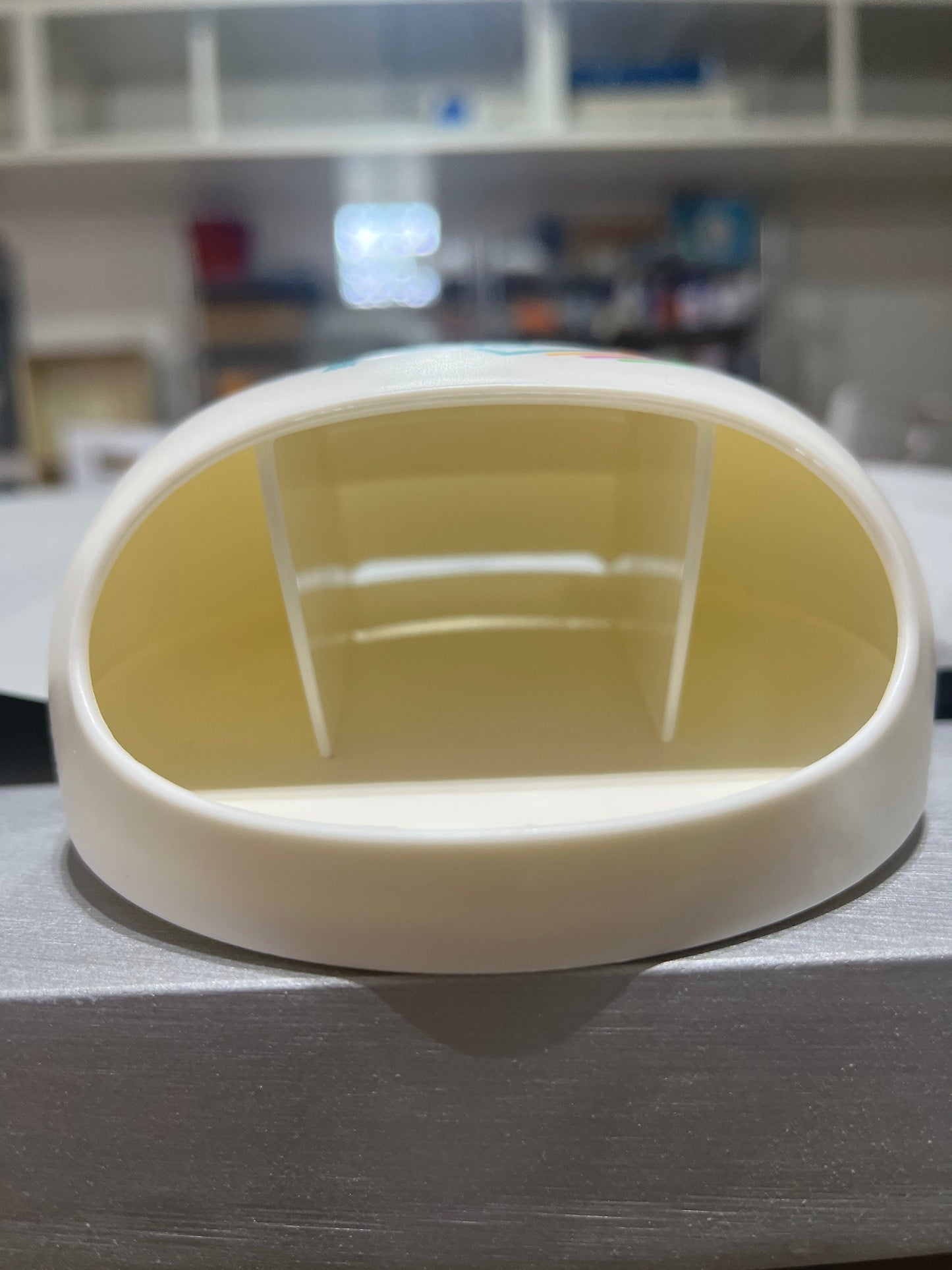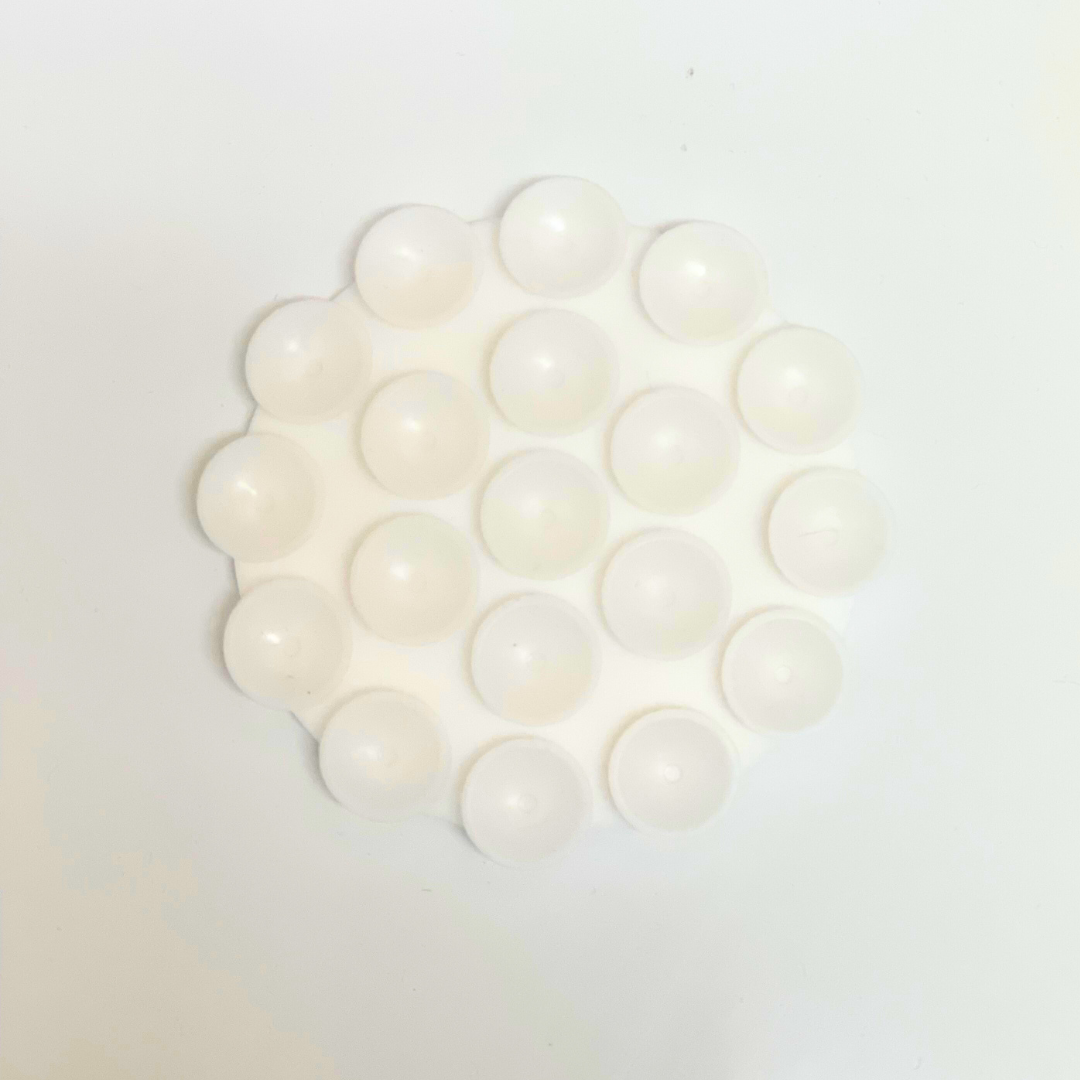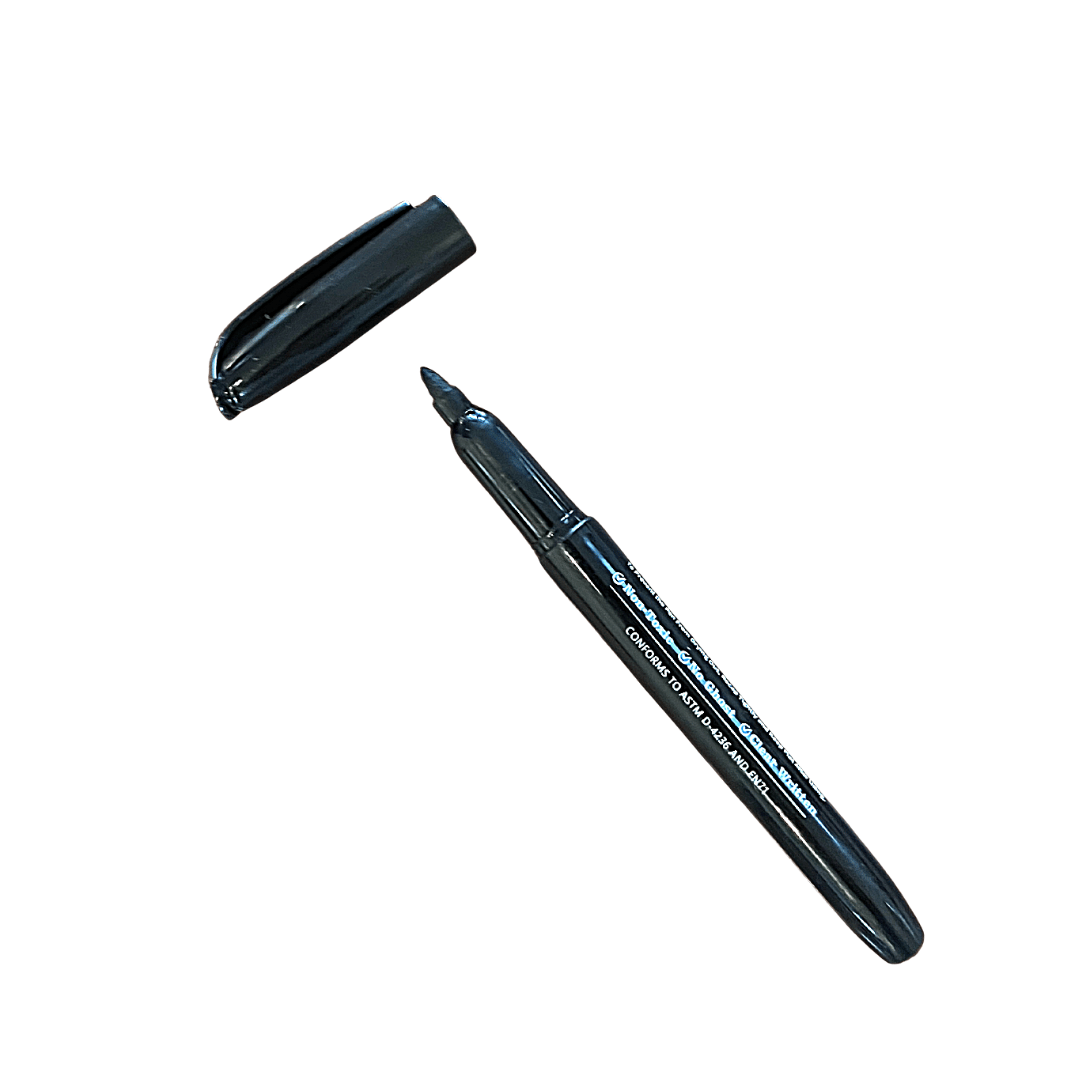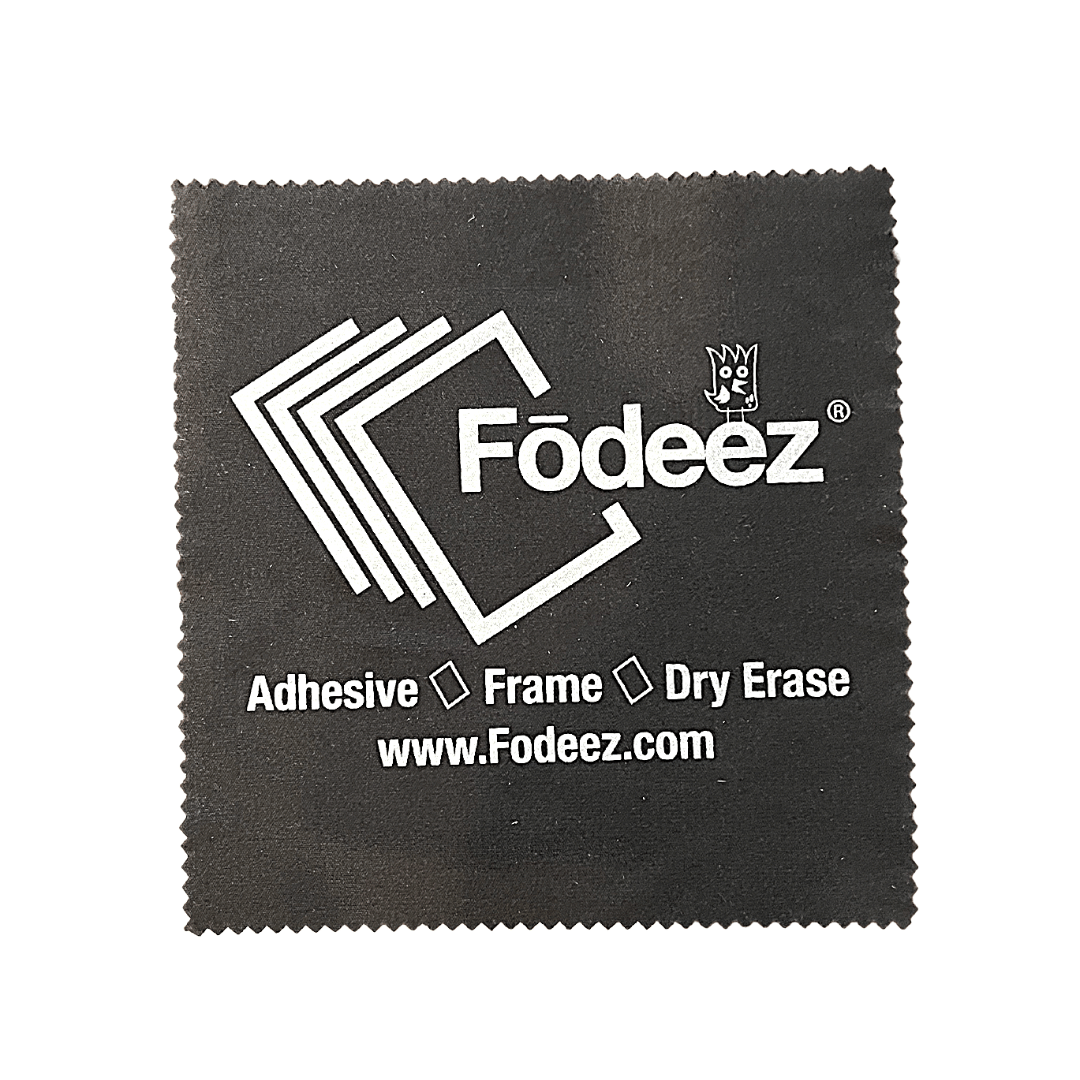 nice
love these - use them all the time
nice
love these - use them all the time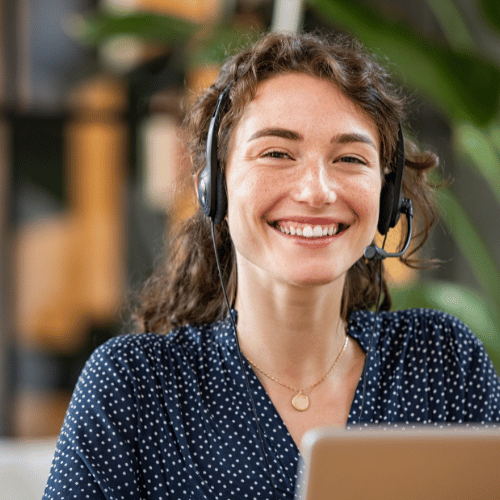 Your Happiness Is Our Top Priority
We believe in taking care of our customers - you're the reason we're here. We're happy to answer questions about your products, before and after purchase. Contact us if you need assistance, and one of our helpful Customer Service Specialists will be happy to help.
Stick to What Matters

Fodeez® Frames will keep what matters most to you where you (and others) can easily view - customer communications, goal sheets, photos, etc.

Frames for Kids

We know we can't cure them, but we think we can make a child's long-term hospital stay just a little less scary.

Learn More

Stop Wasting Time & Money

Laminated paper is a thing of the past. Get rid of tacky-looking tape in your space.
Your Questions Answered
Are they magnets?

No. Fodeez® Frames are held in place by reusable, repositionable adhesive.  The adhesive is only under the frame area, not in the clear area where your photo or sign show through the Fodeez® Frame overlay.
How many times can they be used?

Hundreds. As long as the frame as always smoothed down, and the adhesive isn't exposed to air, your Fodeez® Frame will last a very long time. We have customers that tell us they have used their frames repeatedly for years.
Will they cause damage?

Not at all.  Please test on overly dry paint surfaces or paper-covered surfaces before use.  If the paint wasn't adhered well to the wall or the wallpaper wasn't adhered well, Fodeez® Frames (or any adhesive) could cause the paint or paper to lift off.  Fodeo is not responsible for damage caused on these surfaces, so please test before adhering.
Will the dry erase area become cloudy?

Not really. If you do see a bit of ghosting after many uses, simply wipe clean with hand sanitizer and a paper towel.