Best Safety Awareness Tool on the Market

Dry erase on clear image area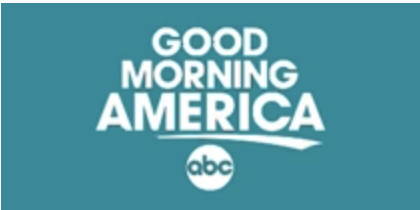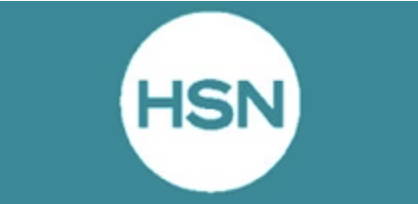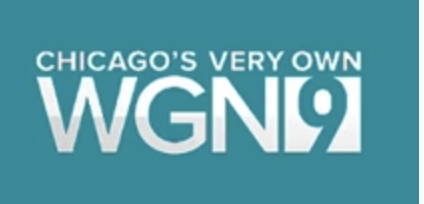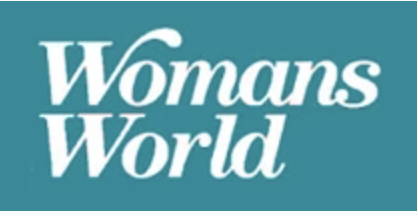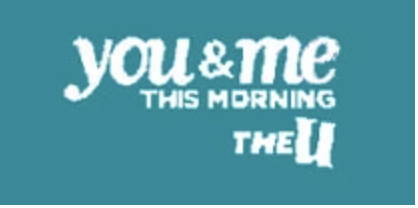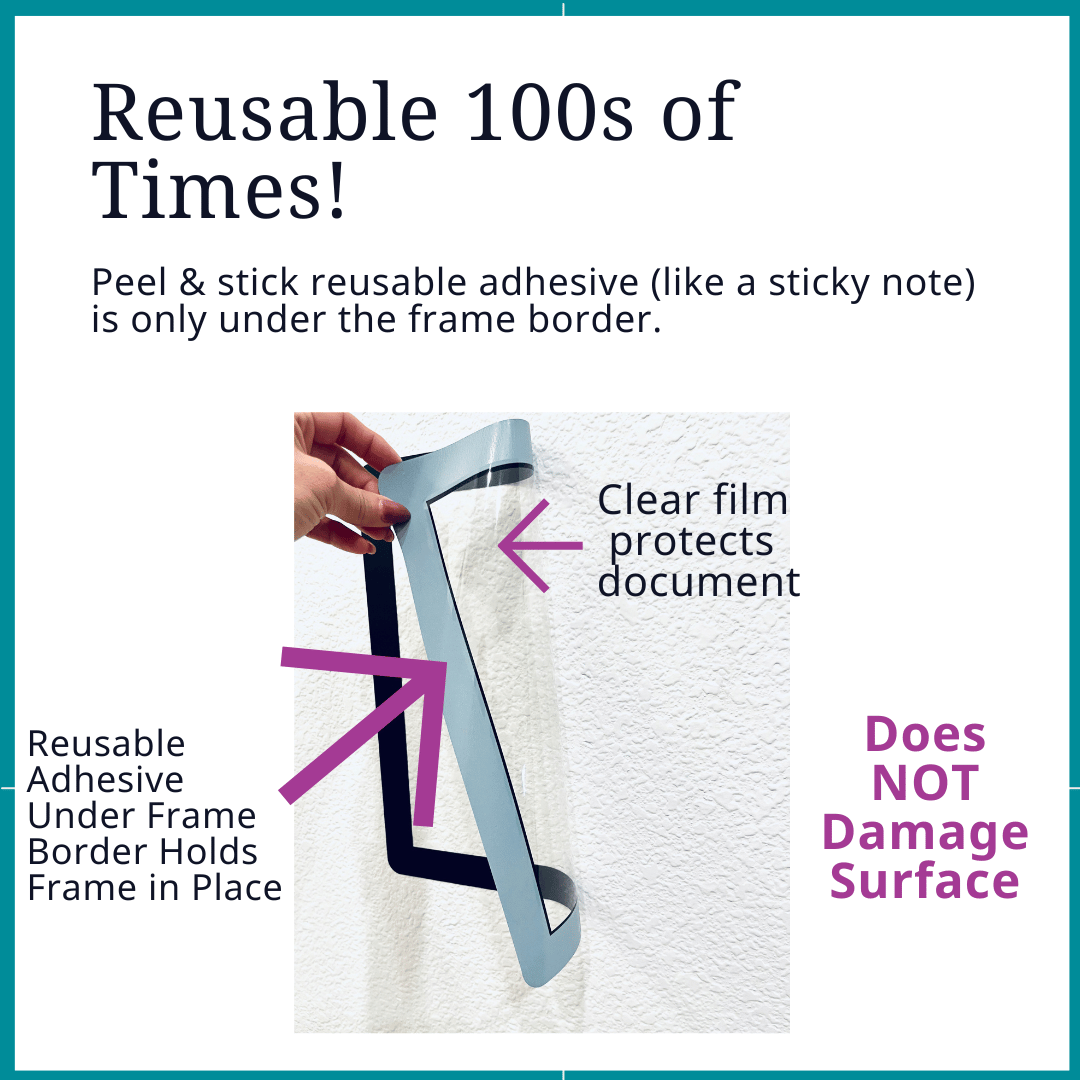 Patented Manufacturing Process
Makes Fodeez® Frames
Your Go-To Safety Product

30-day

Money-Back

Guarantee
High-Level

Customer Service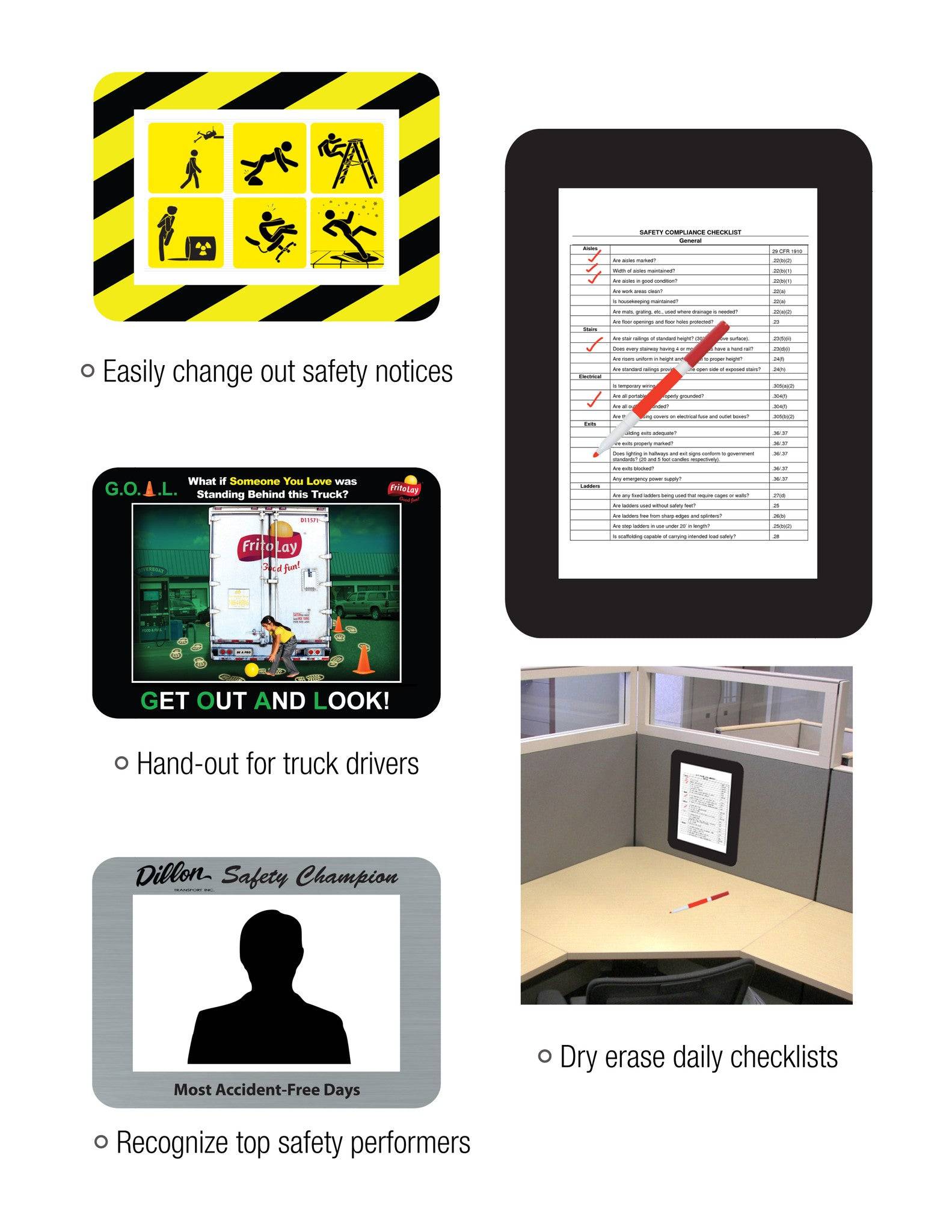 Family Images Create Awareness
Our reusable adhesive frames keep employee families at the forefront of the minds of workers. Reminding everyone of why they work safely is key to creating a safe work environment for all.
Unlike acrylic safety frames that break easily, these peel and stick reusable safety picture frames can be used again and again. As long as the adhesive isn't exposed to air or allowed to become dirty, the frame can be re-used hundreds of times. View our Tips for Long-Lasting Use here.
These adhesive picture labels can be used as laptop skins, iPad skins and used on any smooth surface. They can even be used as truck safety labels for dashboards and ceilings of trucks.
The small price for these safety labels will go a long way to decrease accidents and injuries.
Every Fodeez® Frame can be used as an impromptu dry erase board. No other product allows you to easily display a document/photo, then dry erase on top of the document.
We print digitally, so all frames can be fully customized for maximum impact. Email us for pricing/availability for custom Fodeez® Frames.
Free Shipping and Fast Delivery
Most orders ship within 48 hours. Orders over $100 will ship for free.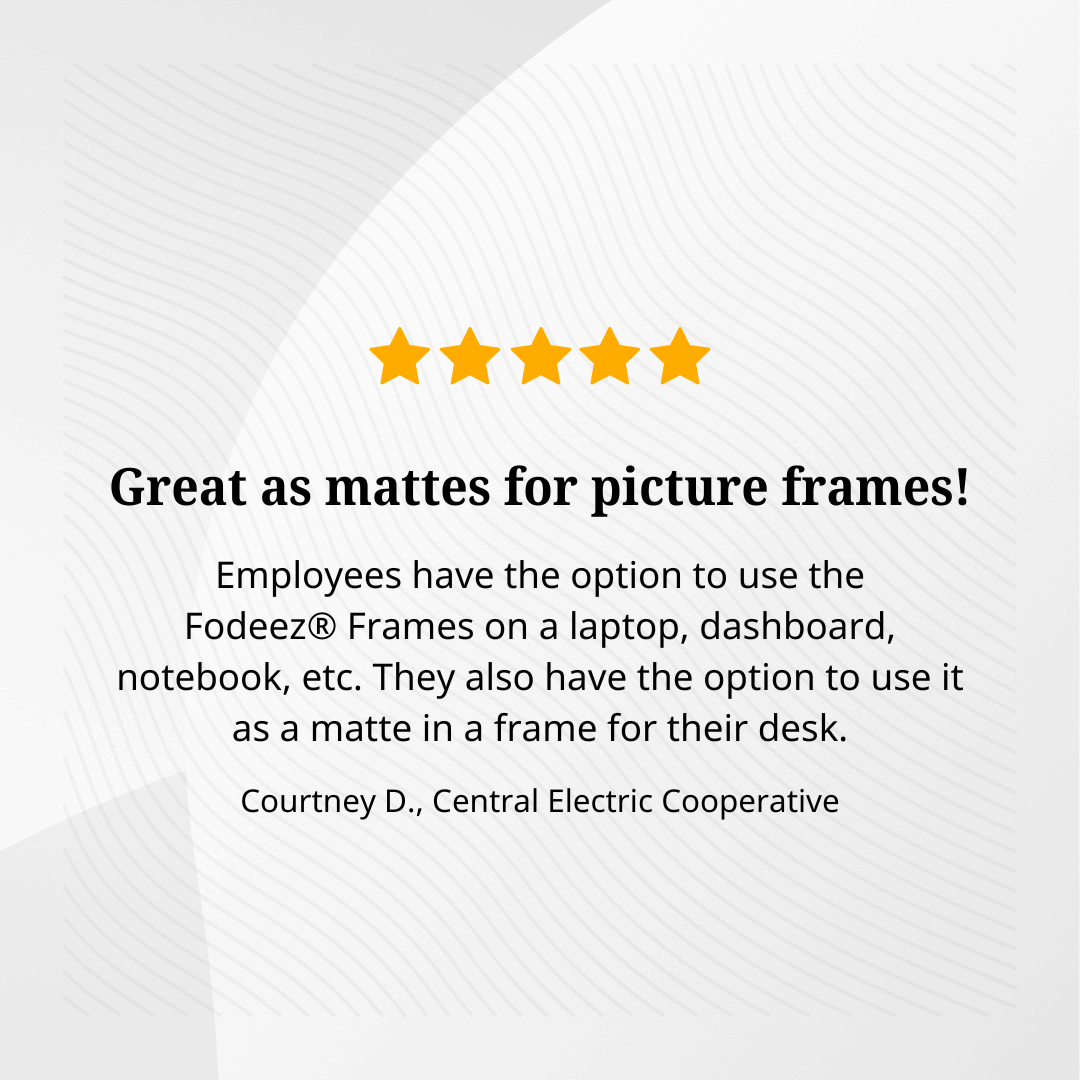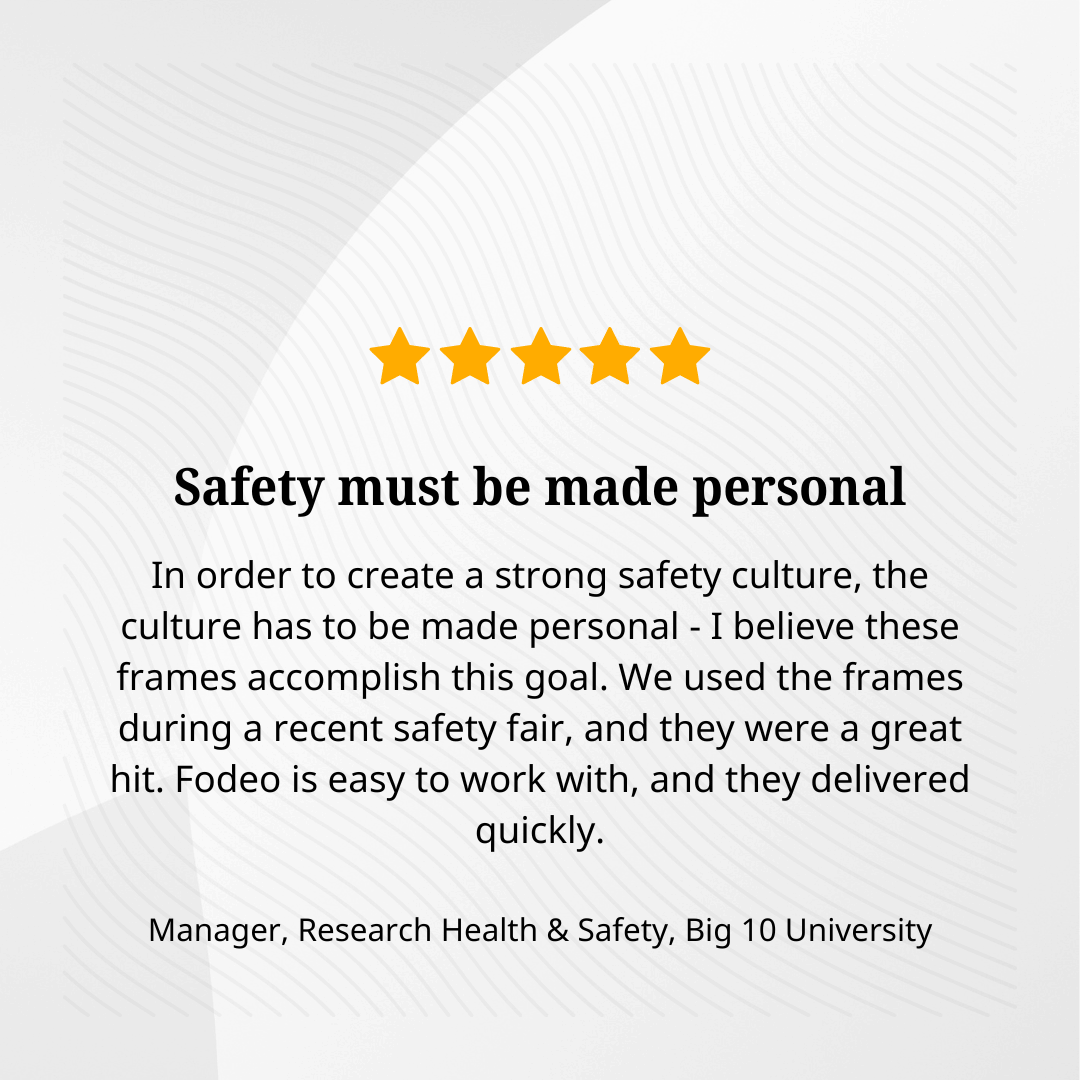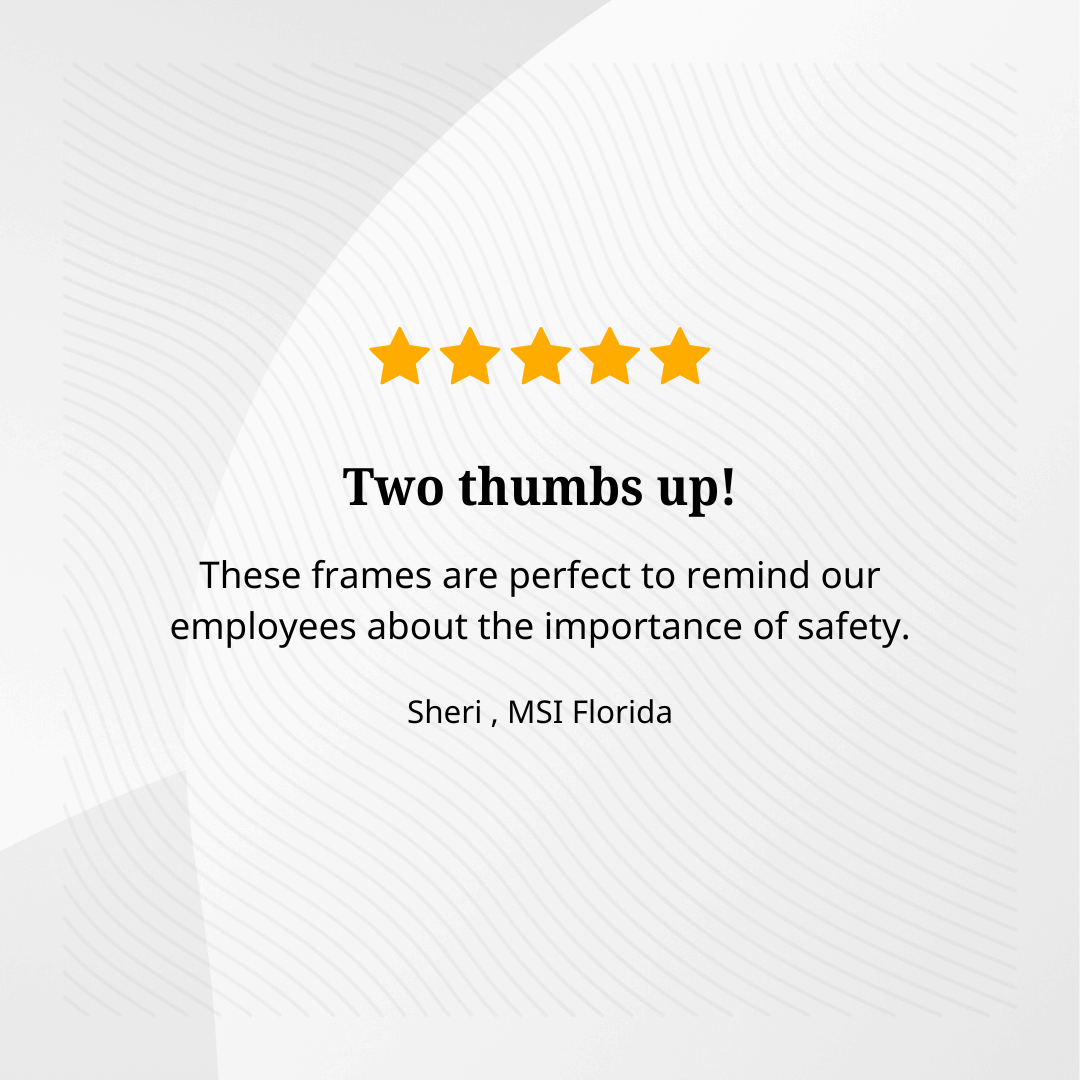 Other Products You Might Like